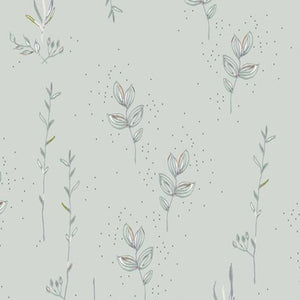 Multiple half-yard units are cut continuously.  
Fat quarters (18" x 22") are sold individually.
Amy welcomes you to the charming and whimsical miniature house of her imagination with Dollhouse. A mix of sweet florals against a cozy palette of soft grays, rose and warm sienna will take to a romantic world of childhood dreams.
100% Premium Cotton
44-45`- 125g/sqm