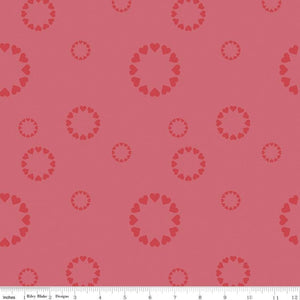 Multiple half-yard units are cut continuously.  
Fat quarters (18" x 22") are sold individually.
With a slightly muted rainbow tone (but still a big pop of color!), the fabrics in this line work together as a collection for when you need a whole lot of rainbow to sew with, or mix and match. 
44" Wide 100% HIgh Quality Quilting Cotton