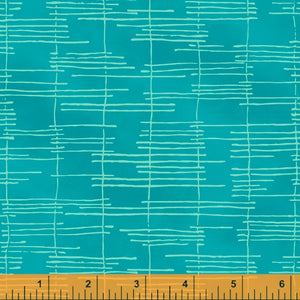 In this special collection, Natalie pays tribute to her mother, Norma Rose, who had a zest for life. Natalie depicts some of Norma Roses favorite things, from the largest of the cabbage roses, to the smallest of the seedlings, along with her hand written recipe cards. Enjoy a variety of prints in bright happy colors accompanied by a palette of neutral black, white, and grey.
100% Cotton Width of Fabric 44"
Sold by the 1/2 yard (18" x WOF). Multiple units are cut continuously.  
Price per yard 12.00